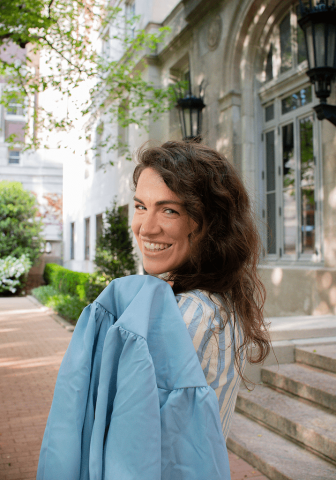 Renée Darline Roden is a freelance journalist covering religion. Her writing has appeared in the Associated Press, Religion News Service, The Washington Post, and The Tablet.
Posts By This Author
Why Rikers Alumni Debated Cash Bail with Catholic Students
05-03-2022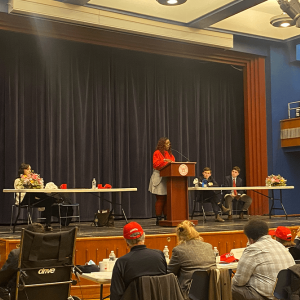 In New York City's Upper East Side, just down the road from the Met Gala's red-carpet celebrities and flashbulbs, around 400 high school students, teachers, alumni, parents, and formerly incarcerated people came to Regis High School's auditorium on Monday night to listen to two high school debate students compete against two alumni of the Rikers Debate Project.