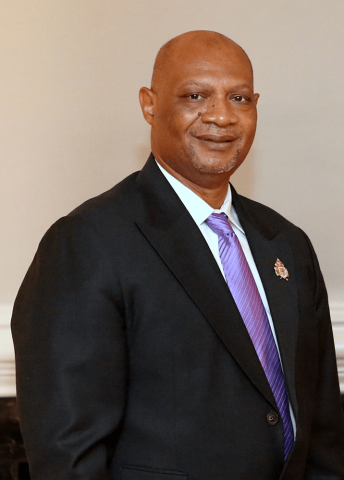 Bishop Reginald Thomas Jackson is the presiding prelate of the Sixth Episcopal District of the African Methodist Episcopal (A.M.E.) Church, which encompasses over 500 churches in the state of Georgia.
Posts By This Author
The Black Church Is at Work in Georgia
, 01-05-2021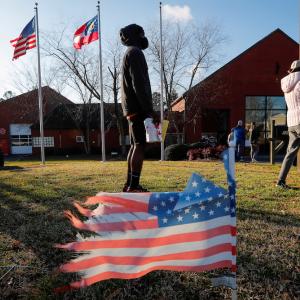 Voter registration and turnout numbers — 3 million voters voted early and 76,000 new Georgia voters registered in time for the runoff — signifies the unprecedented sense of urgency and passion that Georgians are feeling. Georgia voting volume is on track to defy historical trends of general-to-runoff election turnout ratios.