Rebekah Bled is a wife, mom, ordained minister, and Ph.D. student. Her other publications appear on the Fuller Youth Institute blog,
youthworkercollective.com
, Abigndon Press, Seedbed.com, and in "
Proclaiming
Christ in the Power of the Spirit: Opportunities and Challenges
(Tulsa, OK: ORU Press, 2020 forthcoming).
Posts By This Author
Holy Week Is Physical
04-07-2020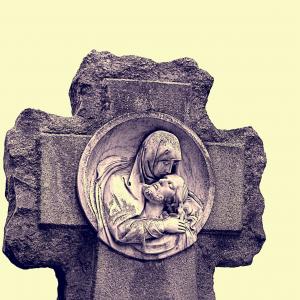 Christ's life among us has always included both his and our bodies.