Rebecca Bacon is a Community Organizer for East Yard Communities for Environmental Justice (http://eycej.org) in West Long Beach, CA. She is passionately involved with a local initiative called, Building Healthy Communities--Long Beach (http://test2013.bhclongbeach.org). She is an active member of Fountain Of Life Covenant Church.
Posts By This Author
That Our Creation Care Would Also Fight Racism and Poverty
, 03-17-2014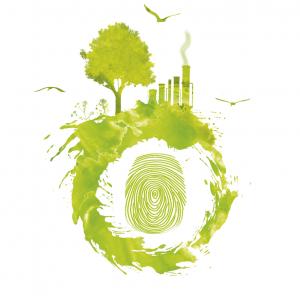 What more perfect a passage to enliven our Earth Day celebrations than Romans 8:20-25?
Paul's letter to the Romans was certainly not an exhortation to deepen creation care by weighting it with environmental justice. It wasn't an exhortation for the middle-class church to listen to the groaning of people under the bondage of environmental racism. It wasn't intended to paint a picture of the intersection of climate change, poverty, and racism.
But we — two evangelical activists — are just foolish enough to give all that a try in this short space!
Our dear Apostle Paul in his letter to the Romans paints a picture of the new age inaugurated by Jesus' death and resurrection. Jesus has taken sin – that which infiltrated the world (5:12), enslaved the world (6:6, 17-18), and brought death and destruction (7:8-14) — and had victory over it. By our death in baptism and resurrection with Christ, we participate in his victory over sin (6:4). This is a new age, we put on our new selves, we live with the (re)new(ed) creation ahead of us.