Rashaad Thomas is a United States Air Force Veteran, freelance writer and poet who lives in Arizona. He was named Best Poet by Phoenix New Times in 2019.
Posts By This Author
Father / God
12-29-2021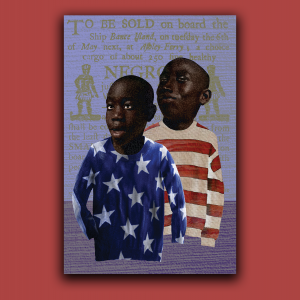 The permanent shiny smudge replaced his bronze face,
his features fade in rusted pictures
I play with pigeon feathers picked from pages
on pulpit splinters that bear his cross of puzzled words.
Warriors unite rage, usher 10% offerings
to dear Black children morning, school wombs empty
Sheets untie laid to rest over waving hands
and church pews ready to fly away with sermons
As a Black Muslim Veteran, I Urge Biden to Close Guantanamo
09-09-2021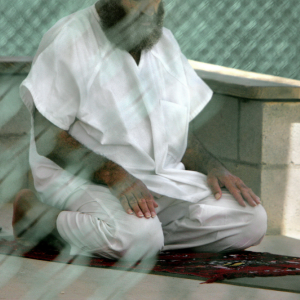 Muslim detainees at Guantanamo are "indefinite prisoners of war," held on suspicion of crimes they may or may not have committed. It would be easy to believe that Guantanamo is unique in regards to how it treats those the United States has deemed its enemies. But in reality, Guantanamo is an extension of the U.S. prison system.