Ramzi Kysia is an Arab-American pacifist and writer. He volunteered several times in Iraq with Voices in the Wilderness from 1999 to 2003 and has worked on peace and justice projects in the U.S., Europe, and throughout the Middle East.
Posts By This Author
The Song Remains
07-01-2013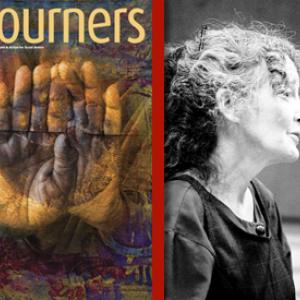 After more than two decades of defiant work for peace, Kathy Kelly continues to move others to love and action.