Raksha Kumar is a multimedia journalist focusing on human rights, politics, and social injustices. In the past six years, she has reported for The New York Times, BBC, Guardian, TIME, South China Morning Post, Scroll, and The Hindu.
In 2017, she was shortlisted for Kurt Schork Memorial Awards in International Journalism. For her work on land conflicts in India, she was awarded the Chameli Devi Award for Outstanding Media Personality in 2016.
Posts By This Author
India's Adivasis Caught Between State and Guerilla Violence
05-08-2019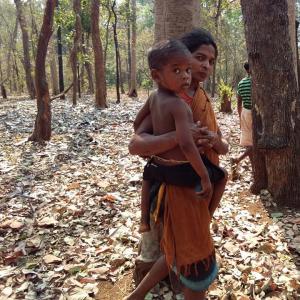 Trying to superimpose Western democratic ideas of a state, electoral democracy, the police, and the criminal justice system onto their societies does not bode well. To add, the protracted conflict has made villagers suspicious of the state security forces, who they already see as violent oppressors.
Women's Temple Protests Spark Backlash in India
01-25-2019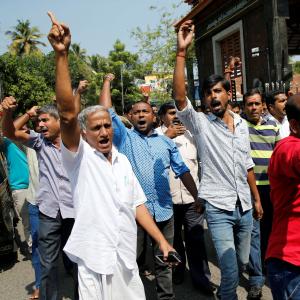 India houses a potpourri of religions, castes, sub castes, and denominations. While 80 percent of Indians are considered 'Hindus,' many smaller denominations, castes, and tribes are clubbed under the term. When the Court passes a judgement on one particular religious group, it could have a bearing on other groups as well.