Rosemarie Freeney Harding died in 2004 after a long life advocating for justice and democracy through the U.S. civil rights movement and around the world. Her daughter, Rachel E. Harding, an assistant professor at the University of Colorado in Denver, is writing a memoir about her mother, Rosemarie Freeney Harding.
Posts By This Author
There Was a Tree in Starksville...
02-01-2012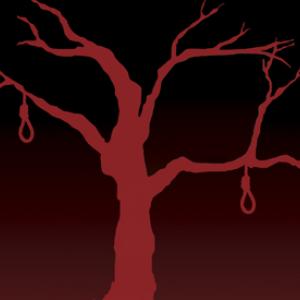 In 1961, going "back South" to form an interracial community meant facing a bitter -- and bittersweet -- history.