Rabbi Dr. Rachel S. Mikva serves as the Herman Schaalman Chair in Jewish Studies and the Director of the Center for Jewish, Christian and Islamic Studies at Chicago Theological Seminary. The Center and the Seminary work at the cutting edge of theological education, training religious leaders who build bridges across cultural and religious difference for the critical work of social transformation. Dr. Mikva is author of Broken Tablets (2000), Midrash vaYosha (2012), and Dangerous Religious Ideas (forthcoming).
Posts By This Author
Holding to the Thread of Hope
03-18-2016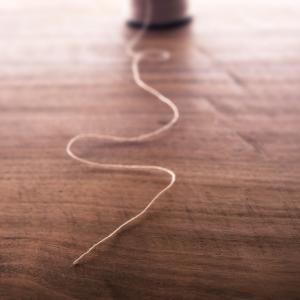 Sometimes it takes a friend to tell you that you're an idiot. Actually, Anat was kinder than that — in keeping with rabbinic teaching that reproof needs to be done for the benefit of the admonished rather than the admonisher (which is harder than it seems, given the feel-good buzz of self-righteousness).
340 U.S. Rabbis: 'We Support This Historic Nuclear Accord'
, , , 08-17-2015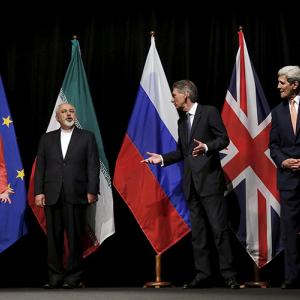 For the Jewish people, the pursuit of peace is a fundamental religious duty. Our tradition implores us to "seek peace, and pursue it" (Psalms 34:14); unlike other commandments that obligate us when they come our way, we must pursue peace at every opportunity.
The deal with Iran seeks to prevent Tehran from obtaining a nuclear bomb while also reaffirming the United States' commitment to the pursuit of peaceful foreign policy solutions. We are not naive about the dangers of Iran's nuclear program and regional ambitions; we embrace the agreement precisely because it is our best available option to ensure the security of the United States, Israel, and the entire world.
In light of this agreement, we are deeply concerned with the mistaken impression that the current leadership of the American Jewish community is united in opposition to the agreement. Despite what has been portrayed, these leaders do not represent the majority of Jewish Americans who support Congress' approval of this deal. We, along with many other Jewish leaders, support this historic nuclear accord by the world's most powerful nations and believe it is our best hope of preventing a nuclear-armed Iran.