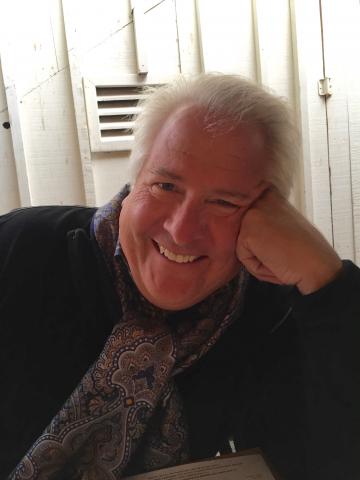 Rev. Dr. Scott Colglazier is Senior Minister of First Congregational Church of Los Angeles. A Dictionary of Faith: For Open-Hearted, Open-Minded People is his most recent book.
Posts By This Author
Christ and the Paris Climate Accord
06-19-2017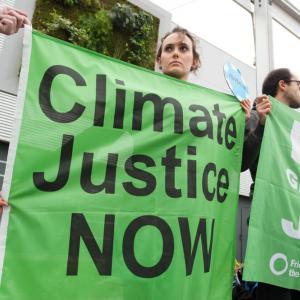 The old model was that God created the earth, and human beings were given dominion over it. The earth was a "thing" separate and apart from God. A "thing" to be used by human beings. The new model, and one that makes profound sense to me, is that the earth is the embodiment of the divine presence. It's not that incarnation happened once and only once in the body of Jesus, but in fact the entire landscape of planet earth is God making incarnate God's self over and over again.