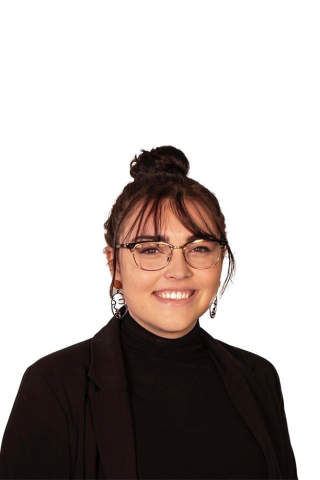 Quinn Clark is a graduate student in the Medill School of Journalism's investigative lab. Quinn was a freelance reporter and photographer in Milwaukee covering grassroots activism and local politics. You can follow her on Twitter @Quinn_A_Clark.
Posts By This Author
How a Queer Christian Student Helped Defeat a Proposed Book Ban
02-08-2022
Over the course of three school board meetings in the months that followed, parents argued that the books' sexual content constituted "pornographic" material that didn't belong in schools. Many parents cited their Christian values and rights as reasons why they spoke out against the books.