Preston Byrd is based in Dallas, Texas, where he is currently working on a master's degree. He enjoys bikes, coffee, and books.
Posts By This Author
The Church's Responsibility in Shaping Techno-Sexual Ethics
01-22-2019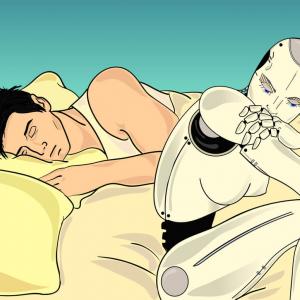 As technology continues to evolve, it is rapidly outpacing the standard ethical frameworks by which we normally approach new developments. The nucleus of technology and sexuality, which was situated around questions of porn, has been forced to answer new questions, grappling not only with what is right and wrong, but why. With the rise of new, impending sexual technology, the church must learn how to speak into this realm.