Phyllis Zagano is a Catholic scholar and lecturer on contemporary spirituality and women's issues in the church. She currently holds a research appointment at Hofstra University in New York. Among her recent books are Mysticism and the Spiritual Quest andSacred Silence.
Posts By This Author
End of an Inquisition?
02-04-2015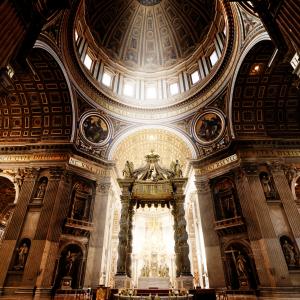 The Vatican wraps up its three-year investigation of U.S. nuns. What's next for women in the church?