Posts By This Author
Can the Pope's Accusers Force Him to Resign?
09-07-2018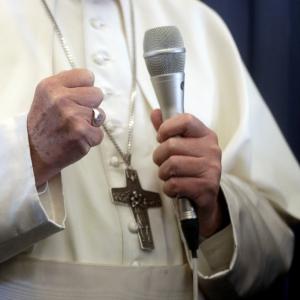 "The pope has the right to freely resign. That's what the canon says. The doubt is whether the situation Francis is in now really allows for a free choice because there is a political faction in the Church trying to force it," said Nicholas Cafardi, former dean of Duquesne University School of Law.
Pope Says He Will Be 'Sincere' with Trump at Vatican Meeting
05-18-2017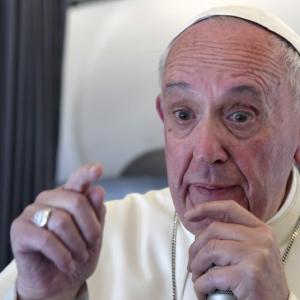 The pope's meeting with Trump could be potentially awkward given their diametrically opposed positions on immigration, refugees and climate change, which he told reporters on the plane "are well known".