Philip Clayton is the dean of Claremont School of Theology, a member of the Claremont Lincoln University consortium, where he is provost. His most recent book is "The Predicament of Belief: Science, Philosophy, and Faith," which he co-authored with Steven Knapp.)
Posts By This Author
The Nones: Skeptics Are the New Religious
10-15-2012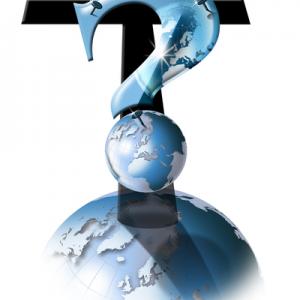 Except for presidential candidates and some parts of the Bible Belt, the days when church membership was necessary for social acceptance are long gone. Many Americans view religion as suspect or superfluous or both.
In fact, the latest data from the Pew Forum on Religion & Public Life say that a record-high one in five Americans -- and one in three adults under age 30 -- are religiously unaffiliated.
So why did all 1,500 seats sell out for a debate I moderated a few months ago entitled "Has Science Refuted Religion?" at the California Institute of Technology? Why should the brilliant minds of the Caltech community even care, especially since skeptics, rather than true believers, made up the majority of the audience?
As the dean of a theology school, the question is of high interest to me, and I think I know the answer.