Posts By This Author
Why Am I Flying to Kenya When I Have So Much Work to Do At Home?
05-02-2013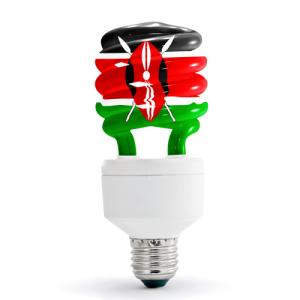 Is there anything more important to us than the air we take into our lungs every few seconds? The water that keeps us and all living things going? The soil that roots our food and our communities? Or the weather patterns that knit these elements all together?
What happens when these things begin to deteriorate — or rapidly change their behavior?
That is why I'm in Kenya with Cal DeWitt — well known Christian environmental scientist and teacher — and a group of eight others from the US and Canada: scientists, teachers, activists, and a film-maker.