Peter Grant is the co-founder and co-director, with Mandy Marshall, of Restored—an international Christian alliance based in England that works to transform relationships and end violence against women. Peter has spent most of his working life engaged in issues of poverty reduction and international development. He is married to Stella and lives in London. 
Posts By This Author
Men: Take a Stand to End Gender-Based Violence
03-05-2015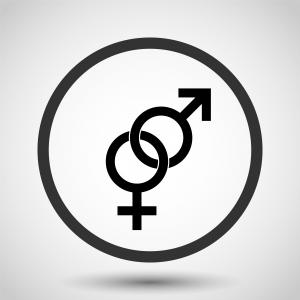 The roots of violence against women lie in gender inequality and the abuse of power, which in turn shapes our understanding of masculinity and femininity. What does it mean to be a man or woman in the 21st century? Many Christian authors argue that men should demonstrate leadership and competitiveness, often at the expense of women. Instead, we need to emphasize understandings of masculinity that recognize the diversity of men and allow space for women to also exercise leadership and fulfill their potential.
For Christians, our most important model of masculinity is that of Jesus Christ. As a leader and a compelling speaker and debater, Jesus demonstrated traditional masculine characteristics in his era. His miraculous powers put him in a unique position of authority. And yet he chose to live as a servant, to be nonviolent and to respect women, including relying on them for financial support. His life shows us that:
all men and women are worthy of respect;
masculinity does not need to be characterized by violence; and
power should not be abused, but used in the service of others.