PEGGY CAMPOLO was a writer and editor, a member of Evangelicals Concerned, and served on the council of the Association of Welcoming and Affirming Baptists. She is married with Tony Campolo.
Posts By This Author
Holding It Together
, 05-01-1999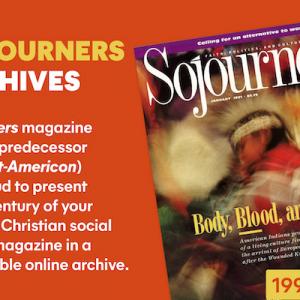 Peggy and Tony Campolo dialogue about the church and homosexuality.