Patrick Henry is an emeritus professor at Whitman College in Walla Walla, Wash., and has written about Daniel Berrigan for Commonweal, National Catholic Reporter, and Shalom: Jewish Peace Letter.
Posts By This Author
Dan Berrigan's Hidden Works of Mercy
03-24-2021
Known for his peace activism, Dan Berrigan spent much of his life engaged in less visible works of mercy.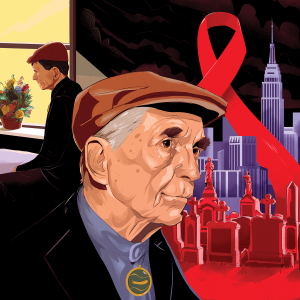 The well-known peace activist spent much of his life bringing comfort to the dying.