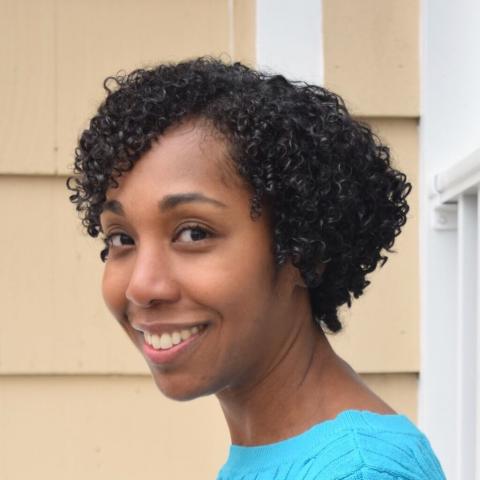 Patrice Gopo is a 2017-2018 North Carolina Arts Council Literature Fellow. She is the author of All the Colors We Will See, an essay collection about race, immigration, and belonging. Her book is a Fall 2018 Barnes & Noble Discover Great New Writers selection. Please visit patricegopo.com/book to learn more.
Facebook: @patricegopowrites
Instagram/Twitter: @patricegopo
Posts By This Author
My Encounter With The Confederate Flag
09-04-2018
In the spring prior to the Charleston church massacre, during my daily commute to my older daughter's school, I noticed a wad of faded red fabric drooping from a flagpole outside of a stranger's house.
It couldn't be.
I pulled right to slow down in my lane and looked once and then again to verify. There, tucked beneath the folds of the familiar stars and stripes, two blue lines crossed over the red fabric with the telltale white stars.