Posts By This Author
Bringing Climate Justice to Rural Mississippi
07-11-2013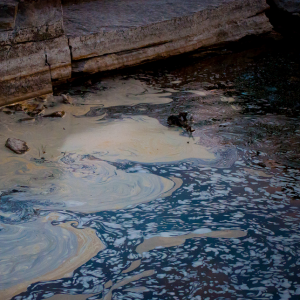 Columbia, Mississippi is a small rural town most known as the home of Walter Payton, NFL player for the Chicago Bears. It is also my home — the place where I was born and raised.
On January 1, 1992, Jesus People Against Pollution was founded in Columbia. Residents had discovered that the town had been heavily polluted from the Newsom Brothers/Old Reichhold Chemical Company facility, now closed but still registering high levels of hazardous waste — what the EPA calls a "Superfund site."
In March 1977, the plant exploded and wrecked the facility and surrounding community. The Old Reichhold Chemical Company abandoned their facility and hired an inexperienced contractor to dispose of the remaining toxins left on the site.