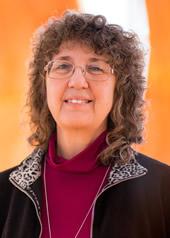 Pamela S. Wynn, author of Diamonds on the Back of a Snake, is an adjunct professor at United Theological Seminary of the Twin Cities in Minnesota.
Posts By This Author
Poetry: Advent Candles for St. Teresa of Avila
04-25-2018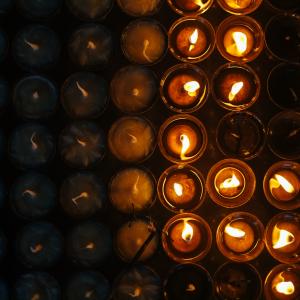 Lighting these candles—porous and buoyant—
Grounds us
Flames draw our eyes to heavens dotted white
With celestial thought
To look back in time through the stars
Hundreds of light-years away
To glimpse God standing
On the shore of God's self
With outrageous visions and promises
Of hope that strain our belief
What can we do with such promises?
With tradition that grounds us in hope
In stars in candles in souls set alight?