Posts By This Author
Political Islam on the Defensive Across the Middle East
08-21-2013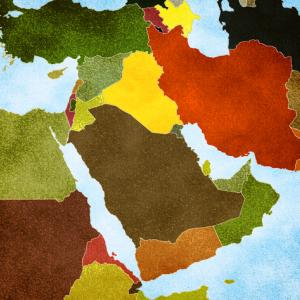 The backlash against Muslim Brotherhood rule in Egypt comes as secular forces across the Middle East are rising up in opposition to political Islam. Divisions reach from top leaders to the street.
Political leaders in Saudi Arabia, United Arab Emirates, Kuwait and Jordan have sided with the Egyptian military and secularists who backed the July 3 ouster of President Mohammed Morsi.
On the streets of Cairo over the weekend, mobs and snipers attacked Morsi supporters, forcing security forces accused of slaughtering the Islamists to stand between them and the mob. The violence in Egypt echoes similar, though less deadly, backlashes against Islamic ruling parties in Tunisia, and Turkey.