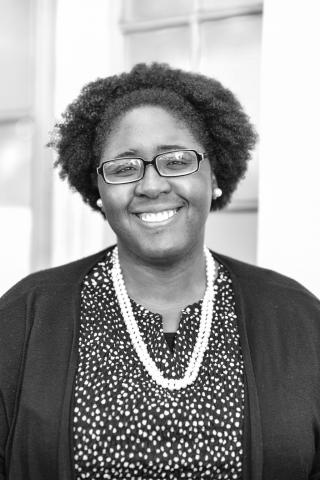 Oluwatomisin Oredein is an assistant professor in Black religious traditions and constructive theology and ethics and the director of Black Church Studies at Brite Divinity School in Fort Worth, Texas.
Posts By This Author
Mercy Amba Oduyoye Centers African Women Within Christian Theology
10-23-2020
Guard your circle, sisters.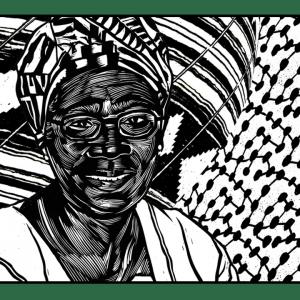 TWO THINGS ARE TRUE about Mercy Amba Oduyoye: She is one of Africa's premier Christian theologians, and she is one of Africa's most underrated Christian theologians. Both truths hang together.
Oduyoye is underrecognized in the world of religious studies, especially Christian theology, because of the focus of her work: African women. For more than 60 years, through her theological and advocacy work and her ecumenical involvement, Oduyoye has centered the experiences of these women, cementing their voices within the canon of Christian theology and ethics.
"Christianity as manifested in the Western churches in Africa does little to challenge sexism, whether in church or society," Oduyoye writes in Daughters of Anowa: African Women and Patriarchy. "I believe that the experience of women in the church in Africa contradicts the Christian claim to promote the worth (equal value) of every person. Rather, it shows how Christianity reinforces the cultural conditioning of compliance and submission and leads to the depersonalization of women."