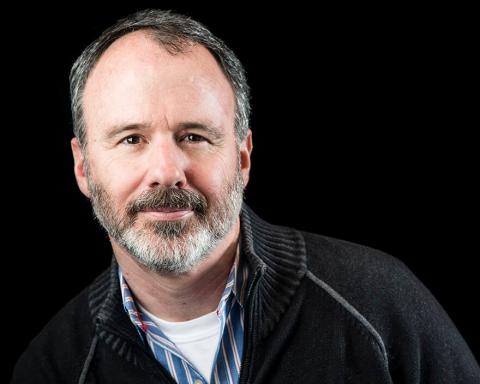 Rev. Norman Allen serves Davies Unitarian Universalist Congregation in Camp Springs, Md. An award-winning essayist and playwright, his plays have been performed in theatres around the world.
Posts By This Author
What a Saint and a Sultan Teach us About Peace
10-16-2019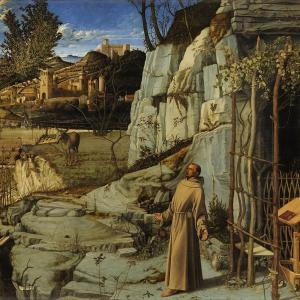 Francis of Assisi met Sultan Malik Al-Kamil 800 years ago.