Posts By This Author
U.N. Sounds 'Deafening' Warning on Climate Change
, 08-09-2021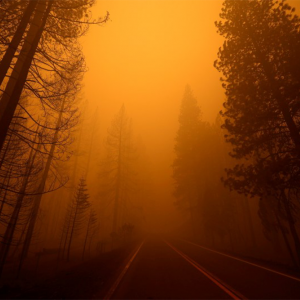 The United Nations panel on climate change told the world on Monday that global warming was dangerously close to being out of control – and that humans were "unequivocally" to blame.
Already, greenhouse gas levels in the atmosphere are high enough to guarantee climate disruption for decades if not centuries, the report from the scientists of the Intergovernmental Panel on Climate Change warned.
Iceberg the Size of Delaware Breaks Off of Antarctica
07-12-2017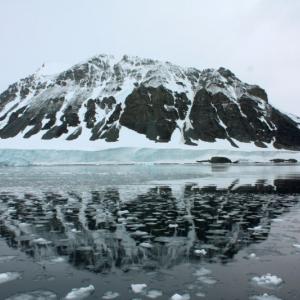 One of the biggest icebergs on record has broken away from Antarctica, scientists said on Wednesday, creating an extra hazard for ships around the continent as it breaks up. The 1 trillion ton iceberg, measuring 5,800 square km, calved away from the Larsen C Ice Shelf in Antarctica sometime between July 10 and 12, said scientists at the University of Swansea and the British Antarctic Survey.