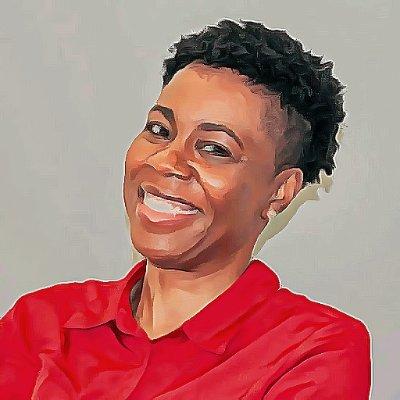 Nicola A. Menzie a religion reporter whose bylines have appeared on the websites of the Religion News Service, The Christian Post, CBS News, and Vibe magazine. Nicola is the Managing Editor at faithfullymagazine.com.
Posts By This Author
Solar Power Has a Race Gap. Can Black Churches Help Fix It?
06-07-2023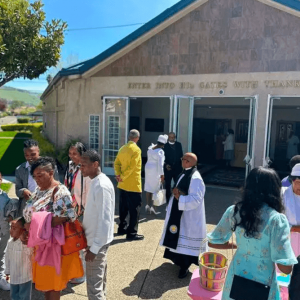 A Black church in California has set out to develop a microgrid that could generate up to $1 million annually. The project, spearheaded by Gemini Energy Solutions and Green The Church, is part of a larger effort to empower Black churches — and their communities — to join the clean energy movement.