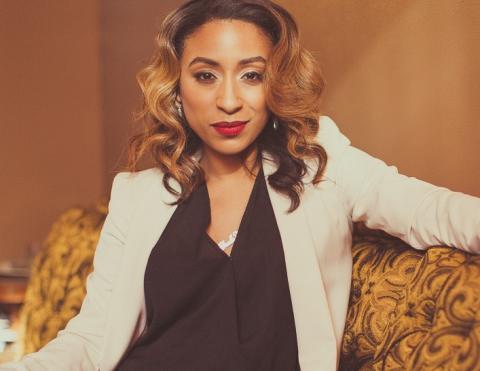 Rev. Dr. Neichelle R. Guidry is a spiritual daughter of New Creation Christian Fellowship of San Antonio, Texas, where the Bishop David Michael Copeland and the Rev. Dr. Claudette Anderson Copeland are her pastors and where she was ordained to ministry in 2010. She is a graduate of Clark Atlanta University (2007, BA, Lambda Pi Eta) and Yale Divinity School (2010, M.Div.), where she was the 2010 recipient of the Walcott Prize for Clear and Effective Public and Pulpit Speaking. She is also a graduate of Garrett-Evangelical Theological Seminary (2017), where she completed her Doctor of Philosophy in the area of Liturgical Studies with a concentration in Homiletics. Her dissertation is entitled, "Towards a Womanist Homiletical Theology for Subverting Rape Culture." She is the creator of shepreaches, a virtual community and professional development organization that aspires to uplift African-American millennial women in ministry through theological reflection, fellowship, and liturgical curation.
For six years, she served as the Associate Pastor to Young Adults and the Liaison to Worship and Arts Ministries in the Office of the Senior Pastor at Trinity United Church of Christ on the South side of Chicago, where the Rev. Dr. Otis Moss, III is the Senior Pastor. She served as the 2016 Preacher/Pastor-In-Residence at the Black Theology and Leadership Institute at Princeton Theological Seminary. She was listed as one of "12 New Faces of Black Leadership" in TIME Magazine (January 2015). She was recognized for "quickly becoming one of her generation's most powerful female faith leaders" on Ebony Magazine's 2015 Power 100 list (December 2015), and one of "Ten Women of Faith Leading the Charge Ahead" by Sojourners. Additionally, Rev. Dr. Neichelle and the work of shepreaches were featured in the New York Times (April 3, 2015). She is a contributor to What Would Jesus Ask?: Christian Leaders Reflect on His Questions of Faith (Time Books, 2015), and the author of Curating a World: Sermonic Words from a Young Woman Who Preaches (self-published, June 2016).
Posts By This Author
A Prayer as We Go to the Polls
10-24-2018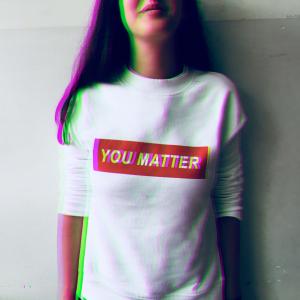 And as we go to vote, we ask for your Spirit to draw us together en masse. Across every line, every neighborhood, every city and every state. Place us on the same plane, on one accord, to move fearlessly to our polls and to a new chapter in the narrative of our nation.
Can an Institution Built on the Backs of Women Be the One to Liberate Them?
01-31-2018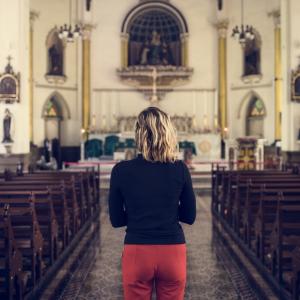 In the church, I believe that our problem of complicity stems from our operative theologies. Our theology imbues men with more power, based on the misogynist idea that our deity is male and has ordered our communities, homes, and churches, to be organized beneath and around men. This is overwhelmingly reflected in the androcentric (focused on men) language that we utilize in worship and prayer. Our theologies dictate that women must, and do well to, dwell in the lots of suffering and submission, and suggest that the less women complain, the easier it will be to endure our abusive, unfair, death-dealing, yet God-given circumstances. Our theologies dictate that sin, though it may cause great collateral damage, is primarily a private issue that is best resolved privately. Together, these create of perfect theological storm for an endemic, and seemingly impenetrable, rape culture within the church. As a womanist homiletician, my research focuses on how our preaching exacerbates this storm and validates its parts with the authority of the pulpit.