Nate Carlisle writes for The Salt Lake Tribune.
Posts By This Author
Judge Finalizes Order Finding Polygamy Law Unconstitutional; Victory for 'Sister Wives'
08-29-2014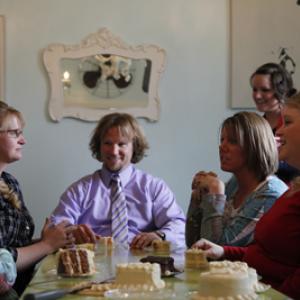 A federal judge on Wednesday finalized the order striking part of Utah's bigamy law and gave one more victory to the family from the TLC television show Sister Wives.
The long legal battle over polygamy in Utah now appears headed to the appeals courts. Utah Attorney General Sean Reyes has said he would appeal the federal court ruling that found the law against polygamy was unconstitutional.
Sister Wives chronicles the lives of Kody, Meri, Janelle, Christine and Robyn Brown and their children. Utah County authorities began their investigation of the polygamous family after their show debuted.
Jonathan Turley, the attorney for the Brown family, encouraged Reyes to reconsider his plan to appeal.