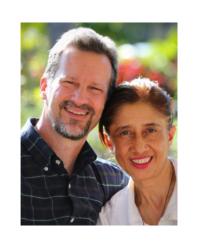 Nate Bacon is a missionary with InnerCHANGE, a Christian order among the poor, in Quetzaltenango, Guatemala.
Posts By This Author
A Summons to Action
04-25-2018
Grassroots leaders from around the world gather in California in response to Pope Francis' call.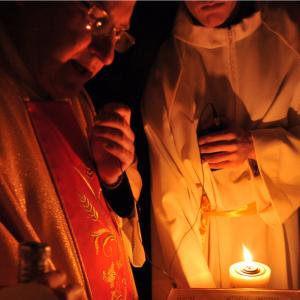 FOR THE PAST three years, Pope Francis has convened leaders of grassroots movements from around the world to extend the church's solidarity with the poor and vulnerable on three critical themes: land, work, and housing.
This winter, a regional gathering of the World Meeting of Popular Movements met in the United States for the first time. Seven hundred grassroots leaders, accompanied by 25 U.S. Catholic bishops, several international representatives, and a delegation from the Vatican, led by Cardinal Peter Turkson, met in Modesto, Calif., with the cardinal bearing a letter of support, invitation, and challenge from Pope Francis.
To the regular themes, U.S. leaders added racism and migration. Participants addressed the pain of exclusion from the perspective of undocumented domestic workers, residents of Flint whose water was contaminated, Standing Rock water protectors, and the unhoused, while also raising the hope of united, faith-rooted, nonviolent resistance.
Racial justice, in the U.S. and abroad, was a central theme. "Why is blackness a threat in America?" asked Rev. Traci Blackmon. "And how are we, as people of color, ever to be perceived as unarmed, and therefore nonthreatening, if our blackness is the weapon that you fear?" Blackmon said that oppression, dehumanization, and racism are rooted in the original sin of desiring to be God and seeking to create God in our own image. John A. Powell, director of the Haas Institute for a Fair and Inclusive Society, added, "When you 'other' someone in an extreme way, then you treat them as a non-human."
A Prime Minister's Conscience is Pricked
07-15-2009
Only God would open up an opportunity for a Catholic from San Francisco to speak prophetically to the Prime Minister of Australia, at the Anglican Centre in Rome, on behalf of Cambodians about to lose their land in Phnom Penh. God cares that much about the poor.