Natalie Brown is a freelance writer living in Chicago.
Posts By This Author
'Nappily Ever After' Is About More Than Hair
09-27-2018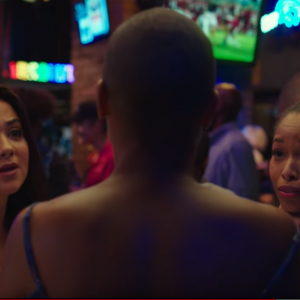 Much more than a depiction of self-imposed self-work, Nappily Ever After, directed by Haifaa Al-Mansour, challenges viewers to wholeheartedly release the things that chain them. It is a story about rejecting whom others say we are and celebrating the person we know ourselves to be.
Challenge and Beauty
09-26-2018
All the Colors We Will See: Reflections on Barriers, Brokenness, and Finding Our Way, by Patrice Gopo. Thomas Nelson.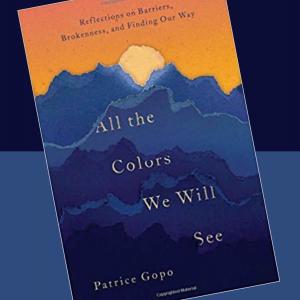 EQUAL PARTS brilliant imagery and candid reflection, All the Colors We Will See is a story on becoming. With vivid attention to detail and a deep reservoir of wisdom, Patrice Gopo has carefully crafted a collection of essays on love, loss, and longing.
This story begins in the 1980s, weaving together layers of identity formation as we learn Gopo's background as the daughter of Jamaican immigrants and explore her adolescent upbringing in Anchorage, Alaska. Throughout this book Gopo intimately relays her difficulties as a constant minority—African American with some East Indian heritage—often lacking cultural peers in her evolving spaces. From witnessing the acquittal of O.J. Simpson at her predominantly white high school to finding black community at Carnegie Mellon University to meeting the love of her life in Cape Town, South Africa, we are taken on a journey of self-discovery and self-acceptance.
This book is not merely reflection. It is a deeper introduction to the complex intersection of race and immigration and how these can inform one's developing sense of self. Time and time again, Patrice Gopo lives into an identity as an "other," struggling to find her fit.
"'I don't really think of you as being black,' a dear college friend once said to me," Gopo writes. "I held the phone against my ear and paused a moment as mild indignation crept through my mind. 'Of course I'm black,' I replied."