Najeeba Syeed has been recognized for her work in interfaith peacebuilding, restorative justice, and religious leadership in Muslim contexts. She is co-editor of a forthcoming volume on interreligious learning and theological education.
Posts By This Author
From Theologies of Tolerance to Active Strategies for Peace
07-01-2019
We need interreligious education.
IN THE WAKE of the terrorist attacks on two mosques in Christchurch, New Zealand, earlier this year, Prime Minister Jacinda Ardern seamlessly incorporated Muslim rituals into the public rites of grieving. Her response to the attacks was striking for its cultural competence in engaging Muslim tradition and also projecting it in ways that engaged a broader audience to build empathy and not further structural violence. It allowed for immediate national unity and rehumanizing of the Muslim community.
The prime minister's response to the violent attacks in New Zealand pointed out the importance of extending interreligious education to state actors.
Want to Stop Islamophobia? Talk To Your Fellow Christians
12-13-2018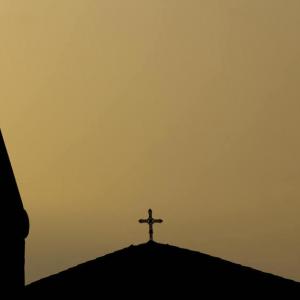 My life depends on Christians announcing the good news AND that Muslims are not demonic worshippers of some foreign God. My life depends on Christians having those complex, emotionally exhausting conversations during the holidays with uncle Harry when he makes a derogatory remark. My life depends on you, as Christians, being willing to be uncomfortable in your own spaces and not being silent when someone says something Islamophobic.