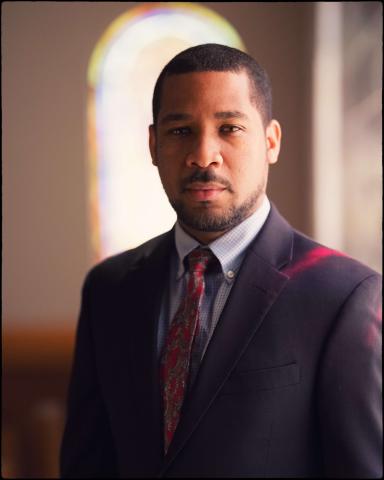 Rev. Mycal X. Brickhouse is Senior Pastor of Cary First Christian Church and advocate for social justice.
Posts By This Author
Protecting the Vote Is One Way to Show Black Lives Matter
06-15-2020
These types of failures in the voting process may become additional tools in the arsenal of voter suppression, and the Black community must be prepared.
Rejecting Viral Images of Black Death
05-12-2020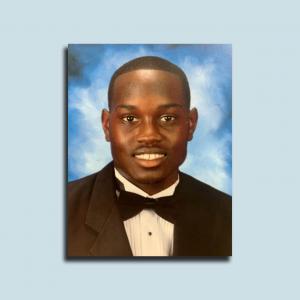 What value is there in circulating a depiction of innocent black death?