Posts By This Author
Pennsylvania Pastor and Church Charged in Mock Raid, Kidnapping
07-30-2012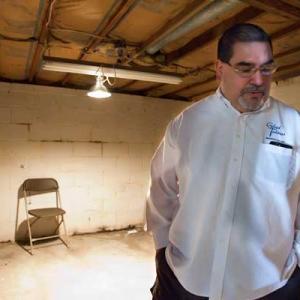 It was supposed to be a realistic lesson on the dangers missionaries sometimes face overseas.
But after a mother's complaint that her teen daughter was injured and terrorized during a mock terrorist kidnapping staged by the Glad Tidings Assembly of God Church in Lower Swatara, Pa. it might be up to a criminal jury to decide whether the church crossed the line.
Almost four months after the fake raid and complaint by the mother of a 14-year-old girl identified only as K.T., police on July 27 charged Youth Pastor Andrew Jordan and, in an unusual move, the church itself.
Jordan and the Glad Tidings church are charged with one count of false imprisonment and one count of simple assault.
While at least one legal expert said charging the church is novel, authorities said they felt they had to act to protect other children.