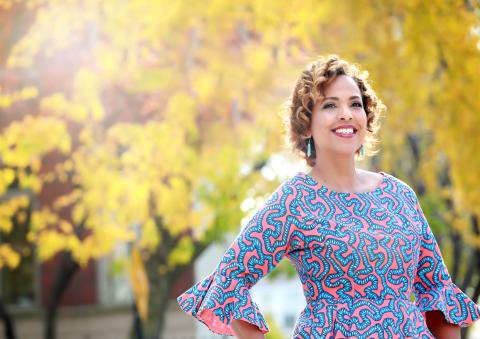 Monica Brown Moss is a holistic health coach and member of the board of directors for the Greater Chicago Food Depository.
Posts By This Author
Feeding the Hungry Is Our Moral and Social Responsibility
03-29-2019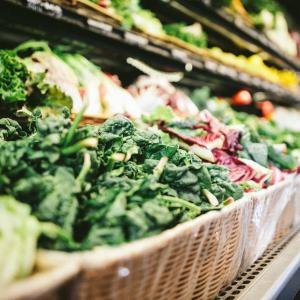 No one should have to go hungry.
Unfortunately, the Trump administration has proposed a plan that will increase hunger in urban and rural communities across the country. Under a new rule proposed by the U.S. Department of Agriculture, "able-bodied adults without dependents" will find it harder to receive benefits from the Supplemental Nutrition Assistance Program, or SNAP, formerly known as food stamps.