Mona Abdel Fatil is a post-doctoral researcher at the University of Oslo.
Posts By This Author
Feeling So Emotional: Why We Rage About Religion on Facebook
01-10-2017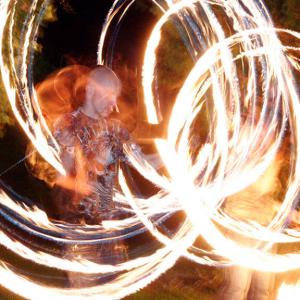 Religion is increasingly viewed as highly politicized, not least due to the way that it is frequently covered in the news. Numerous studies have shown that news stories with emotional cues tend to both gain audience attention and prolong audience engagement.
It may therefore come as no surprise that online debates about religion are packed with emotional cues that evoke strong reactions from those who participate in them. This sets the stage for passionate online debates.