Posts By This Author
LGBTQ Youth in Foster Care See More Barriers Than Others in the System
04-18-2019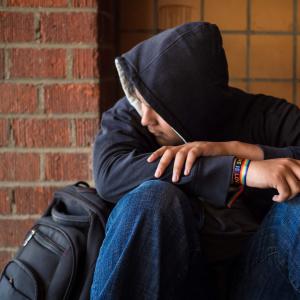 "A teacher once told me it would be better if I didn't tell people I'm gay," said Jed McDonald, a Pasadena City College student and former youth in foster care.
"I think she meant it as helpful advice because she wasn't a mean teacher, but it didn't feel that way," McDonald said.
California Foster Students Get Patchwork of College Support
01-14-2019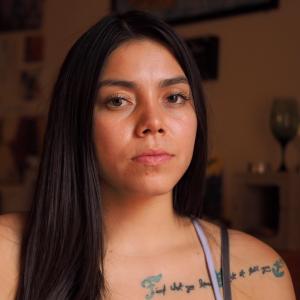 Studies show that foster youth are the most likely to drop out of school and least likely to graduate high school, much less attend and graduate from college. In California, about 50 percent of foster students graduated from high school in the 2016-17 school year, compared to about 83 percent for all other students, according to the state Department of Education.