Michelle A. Gonzalez is associate professor of religious studies at the University of Miami.
Posts By This Author
New Hopes and Old Realities in the Catholic Church
02-05-2015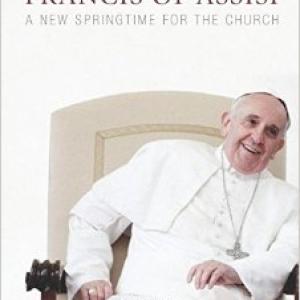 Francis of Rome and Francis of Assisi: A New Springtime for the Church. Orbis Book.
Breaking the Habits of Machismo
12-09-2013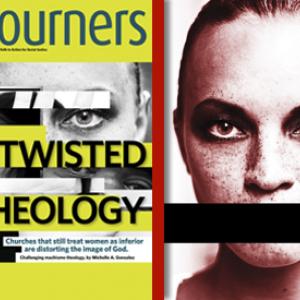 Some churches calling themselves Christian continue to act as if women are second-class citizens in the kingdom of God—despite what the Bible says.