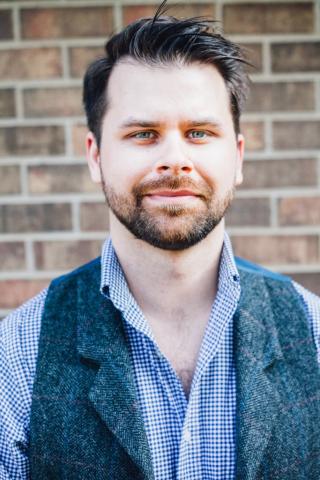 Michael T. McRay is a Nashville-based writer, facilitator, and story-practitioner, and the author of I Am Not Your Enemy.
Posts By This Author
A 'Post-Conflict' Journey Toward Healing
04-21-2020
An excerpt from "I Am Not Your Enemy: Stories to Transform a Divided World."
THERE'S A THEORY in peacebuilding that it can take as long to heal from a conflict as the conflict itself lasted. Depending on whom you ask, the conflict in Northern Ireland lasted 800 years, 400 years, or 30 years. The Good Friday Agreement officially ended the violence in 1998. Any way you spin it, this place isn't very far along the healing journey.
The violence here lasted so long that it became almost normal. In my last taxi ride during grad school, the driver picked me up on the Antrim Road. "Do you like living here?" I asked. "I liked it better in the good old days—20 to 30 years ago," he said. "It weren't that violent. It were a pretty stable time, other than the bombs and guns and murders."
I asked him if he'd been affected much by the violence. "No, not too much," he said. "I mean, there was the time I saw my brother walking down the Falls Road, and a black taxi pulled up, rolled down its window, and blew his head off. I remember seeing my mother trying to put his brains back in."