Posts By This Author
Grace on Wall Street
04-24-2012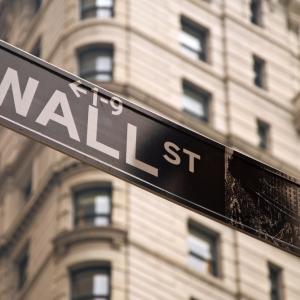 When Morgan Stanley CEO James Gorman stepped up this year to defend Goldman Sachs – a company that was reeling from former employee Greg Smith's New York Times op-ed decrying the change in culture at the company (and is now reeling from a sex-trafficking website scandal) – Gorman intimated the need for compassion by noting "there but for the grace of God go us."
This got my attention immediately. Not because Gorman, in the lead up to the "grace of God" intimation, asked that Smith's commentary not be emailed around by Morgan Stanley staff. Not because Gorman suggested that the New York Times was out of line for printing public opinion.
No, Gorman got my attention because while it was out of line for Morgan Stanley's CEO to suggest grace in considering Wall Street culture, that phrase has been a mantra of mine ever since my youth.