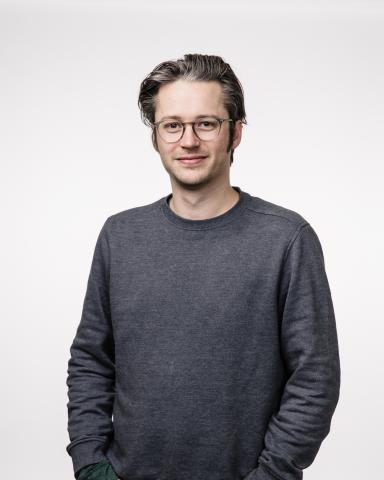 Michael Rowley is an award-winning documentary filmmaker living in Dallas, Texas. His work has been characterized as defiant, visceral, and deeply human. His films center on themes of justice, human connectivity, and harrowing circumstances. Learn more at michaelrowley.net.
Posts By This Author
Evangelical Support for Israel Is Fueled By Apocalyptic Hopes
11-09-2023
Like many across the world, the events in Israel and Palestine have had me glued to a wide variety of sources in search of live updates. My first reaction was to message my dear friends living in Israel-Palestine to check on them and their families' safety: Sami, Mohammad, Jehad, Feras, Jack, Miriam, and Naama. My heart is tremendously heavy with the immense loss of precious life that has already unfolded and the dread for the violence still to come. I say this sorrowfully and without an ounce of callousness: This attack by Hamas, though sudden and horrific, did not come as a surprise to me.