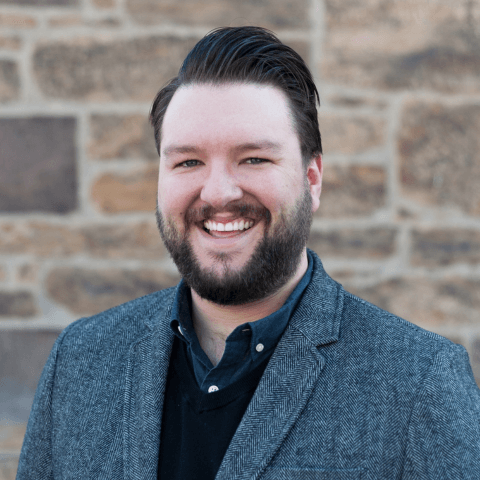 Michael Paul Cartledge is the postdoctoral research scholar in practical theology and young people at Princeton Theological Seminary and adjunct professor at New Brunswick Theological Seminary. He holds a PhD from Princeton Theological Seminary and his research and teaching focus on neurodiversity, mental health, and young people's ministries.
Posts By This Author
There's a Mental Health Crisis Among Youth. The Church Can Help
09-05-2023
Two years ago, I spoke to one young woman with obsessive-compulsive disorder as part of my research into discipleship and depression. After this woman had received her diagnosis, some well-meaning but ill-informed members of her church instructed her to pray and read the Bible more. Because of their advice, she said, "I was always wrestling with whether it was spiritual warfare." This spiritualization exacerbated her mental health struggles, adding on a religious component to her symptoms, including compulsive prayers and other spiritual practices to gain God's favor and find healing. When it comes to accompanying young people through mental health challenges, I know the church can do better.