The Rt. Rev. Michael Buerkel Hunn is Bishop of the Episcopal Church in the Diocese of the Rio Grande.
Posts By This Author
Prisons Weren't Built for Children. Here's What We Can Do
06-26-2019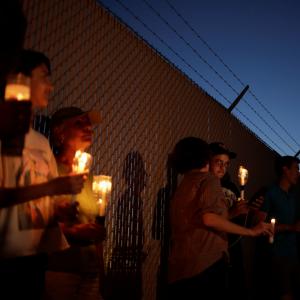 Before the finger pointing and blaming begins let me be clear: This is not a partisan issue. This is not a political issue. This is a moral issue. We have a moral responsibility to ensure that the conditions for every child are not just adequate but are as good as any parent would expect for their own children.