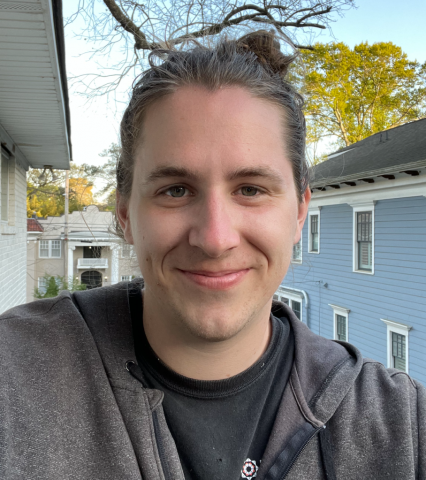 Micah Herskind is a prison abolitionist organizer in Atlanta.
Posts By This Author
What's Happening at 'Cop City' in Atlanta?
03-17-2023
Atlanta's police department plans to construct a massive training facility for its force by razing a forest, and Georgians ain't having it.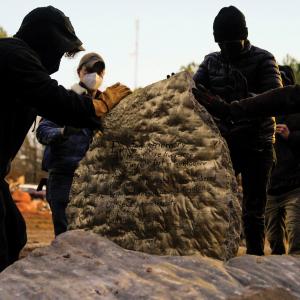 "COP CITY" IS A PLAN to raze 381 acres of forest land in Atlanta and convert it into a massive police training facility that would cost $30 million in public money and $60 million in private. It's called Cop City because the plans include a mock city inside with things like a playground, school, gas station. All places that cops can train and simulate the things they do. It faced a ton of opposition from a wide range of organizations when it went public in 2021 — and really brought on people at different levels, including climate change and environmental preservation. The private money involved is from a lot of Georgia corporations — Coca-Cola, UPS, Home Depot — and it's all being run through the Atlanta Police Foundation, the nonprofit entity that the city leased this land to. On the day of the vote, there were 17 hours of public comment against it. The Atlanta City Council approved the plan.