Posts By This Author
Only Some Correctional Staff Being Taught How to Handle Traumatized Inmates
06-21-2018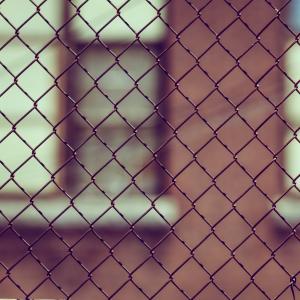 Pennsylvania was the first state to institute the practice of confining prisoners alone in single cells. It started when a jail in Philadelphia became Eastern State Penitentiary, the country's first state prison, in 1790. That was one year before the Eighth Amendment prohibited cruel and unusual punishment, and 223 years before the DOJ found the state's use of solitary violated that amendment.
Rehabilitation Through Relationship: One Man's Journey Home
06-20-2018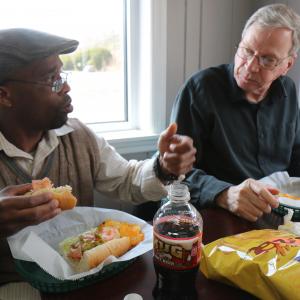 Four months after he was released from prison, Steven Cave, 36, sat between the couple he calls his parents in Bloomsburg, Pa., and explained how their kindness showed him how to end a lifetime of chaos.