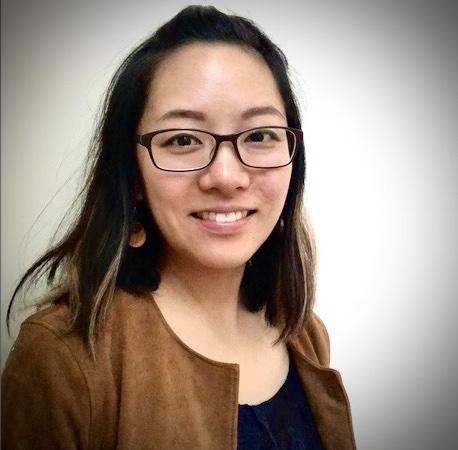 Melody Liao-Chamberlain is a social action researcher from the San Francisco Bay Area. She enjoys working to empower BIPOC communities and writing on the intersection of faith, justice, and Asian American identity. She has written for Inheritance Magazine and Diverging Magazine.
Posts By This Author
Deconstruction Is for Black and Brown Christians, Too
03-11-2022
Although deconstruction has been a disorienting process, I feel myself breaking free from the oppressive ideologies that locked me in static racial and gender hierarchies. It has allowed me to find value in our unique narratives as well as our partnership with God and the community of creation.