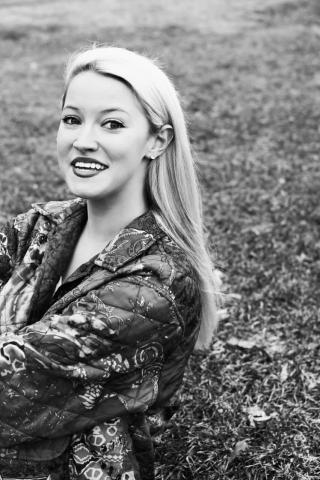 Meg is a writer with roots in Missouri. She recently completed a Fulbright scholarship in Sabah, Malaysian Borneo, and has received writing grants from the South Asian Journalism Association and St. Louis Press Club. She is currently studying Literary Reportage Journalism at NYU. You can find her on Twitter at @95gunn.
Posts By This Author
Songs, Zoom, Beer: The Sisters of St. Joseph Grieve Covid Losses
08-31-2020
Founded in 1872 by the Sisters of St. Joseph (CSJs) as a home for ill and retired members, Nazareth found itself among many care facilities making the difficult decision to confine residents to their rooms as the coronavirus tore through the nation in early March. Even with their efforts, the Nazareth community has lost seven Sisters and 30 residents in total to COVID-19.