Rev. Matthew L. Watley is the Senior Pastor of Kingdom Fellowship AME Church in Silver Spring, M.D. He has earned Master's degrees from Howard, Georgetown, and George Washington Universities, and is currently a Doctoral Candidate at Fuller Theological Seminary. Rev. Watley's passion is teaching personal and organizational leadership.
Posts By This Author
A Wartime Mentality Enlists the Help of the Entire Country
05-20-2020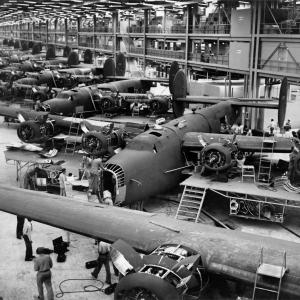 What is needed now, as always, is real moral leadership.