Maryclare Beche is passionate about creating safe spaces where survivors can share their stories with dignity. Beche is an experienced program designer and storyteller who has developed a curriculum for women in prostitution and co-developed a curriculum on art and healing used annually in Spain, Kenya, and the United States. She also runs a program in western Kenya that uses expressive art to educate children and teenagers on the reality and inhumanity of sexual violence and human trafficking. Beche earned a bachelor's degree in communication and is currently studying for a master's degree at McCormick Theological Seminary. Her hope is to see leaders of faith participate in conversations that foster safe spaces for survivors of trauma in a dignified way.
Posts By This Author
Here's How Your Church Can Help Survivors of Domestic Violence
10-28-2021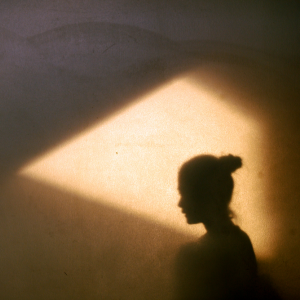 Communities of faith should be an intentional place for survivors of domestic violence to find healing, refuge, and safety. However church can also be an unsafe place that hinders the process of healing. The steps, responses, and practices offered in this article are meant to be a beginner's guide to what congregations — including lay members — need to know about preventing, recognizing, and responding to domestic abuse in their midst.