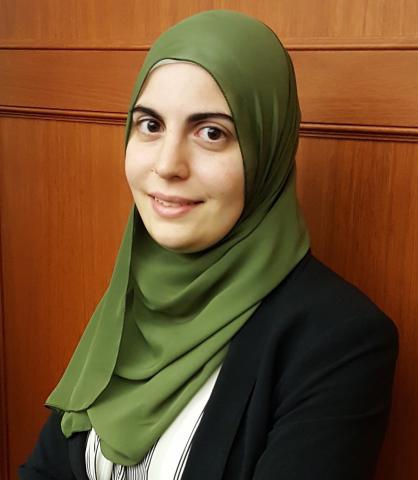 Maryam Saleh is a freelance journalist based in Washington. She is a graduate student at Northwestern University's Medill School of Journalism, where she is specializing in politics and national security reporting. She has reported on topics such as immigration, politics, and the Syrian conflict for a host of domestic and international outlets. She holds a law degree and is licensed to practice law in Florida.
Posts By This Author
At Vigil for Syria, Activists Call on Trump to Open Doors to Refugees
04-15-2017
About 100 small groups of Syrian refugee activists held vigils Thursday evening to send a message to President Donald Trump that accepting refuges from Syria is at least as important as taking military action against Syrian President Bashar al-Assad.